The Digital Women's Network Mentoring Program
The Digital Women's Network is pleased to launch its inaugural Mentoring Program. The Program aims inspire, educate, upskill and connect the leaders of tomorrow within all things Digital through matching enthusiastic and committed career minded individuals with professionals from a diverse range of industries and backgrounds, to share valuable industry knowledge and experience.
To ensure the Program's long-term success, we are launching a three-month pilot program on July 1st. Taking place in Melbourne for 20 mentoring partnerships and including three channels of mentoring:
Peer-to-Peer
Join an individual at a similar level in their careers and seniority as you to improve both yours and their overall effectiveness through shared but different experiences.
Developmental
Partnering with a senior business professional with broad experience, who can act as a sounding board to explore new perspectives in relation to your career goals.
Reverse
Senior business professionals seeking a young tech savvy individual, who can share their knowledge expertise and enhance your understanding digital and technology.
Join Us
Share space with leaders of the digital world at our monthly events and get inspired
Testimonials
And here's what our speakers and attendees think about us!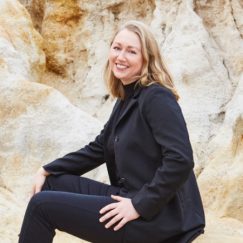 "It was a pleasure to attend"
Emma Davis, Founder and Creative Director, Wonderwood Creative.
Evening Angela, Alice and I sending you a note of gratitude and many thanks for the invitation to your Digital Women's Network event tonight. It is clear to me that you have built a engaged community of women who are passionate about connecting, learning and maintaining curiosity. It was a pleasure to attend – thank you, we really enjoyed ourselves.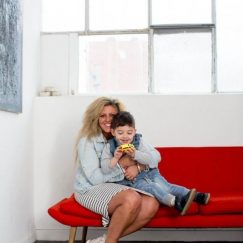 "I found it inspiring, engaging"
Maggie, Founder, My Little Perfect.
The event on Wednesday night was brilliant. I found it inspiring, engaging and also affirming that as a creative business women my voice matters and is encouraged to be shared. Looking forward to the next event. Maggie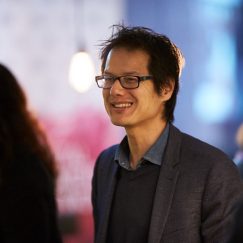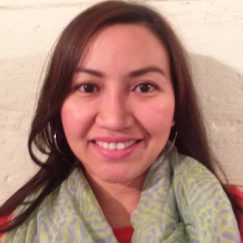 "Thanks for the networking tips and putting together a wonderful event"
Lili Simatupang, Digital Producer | Customer Loyalty.
Hi Angela, it was great meeting you tonight. And thanks for the networking tips and putting together a wonderful event. I hope you don't mind me inviting you in Linked in. Another one to the additional 7500 connections you already have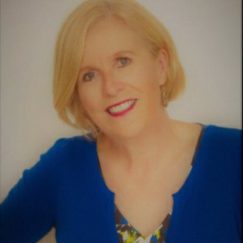 "I totally agree with your approach and find networking so enriching"
Kerryn Powell, Connector, Silo Breaker.
Good morning Angela, I see we are already connected! So nice to now actually meet face to face which is the key to my buisness. I think you run a great event. I totally agree with your approach and find networking so enriching, both personally and professionally. Hope to cross paths again. Have a great day. Cheers Kerryn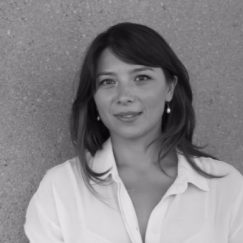 "Congratulations on your wonderful event"
Dr Mei Ling Döéry MBBS, B.Med.Sci, MPH, Physician Entrepreneur.
Creating positive energy and vibrancy is not easy or something that many people can do. You achieved a wonderful feeling which I'm sure lead to many new connections for the women who attended. I certainly had some fascinating conversations. Well done and thank you so much for including me.