[tg_small_content]
Please join us for drinks and an evening of learning and networking with some of the most influential marketers in Melbourne.
In this session we will be looking at How to create a social media crisis management strategy.
Specifically we will cover what to do when a social media crisis erupts for your brand.
In this session you'll get truncated overview of:
How social media is now fuelling mainstream media B2B and B2C examples
Processes adopted to minimise damage for your brand
The importance of having a robust strategy in the first place Q&A
Good design is making something intelligible and memorable.
Great design is making something memorable and meaningful.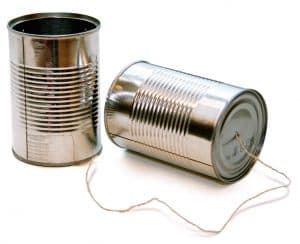 Women in Digital is a not for profit organisation that is dedicated to encouraging more women into the Digital industry through networking, mentoring and training opportunities. To find out more about Women in Digital visit www.womenindigital.org
When: Wednesday, 17 February 2016 from 6:00 to 7:30 PM Where: IBM Australia Tower – 60 City Road , VIC 3006 AU Limited tickets available so Register quickly.
Looking forward to seeing you there.
All the best,
Raine Gaisford
co-founder Digital Women's Network Connect with me on LinkedIn