Digital Women's Network we aim to provide a platform for professional and personal development through bringing together like-minded people. We combine the power of learning through shared experiences via events, courses and networking. We create a space for leaders in business, industry experts, technology experts and entrepreneurs to share their experiences, ideas, insights and tips. It is a place to engage with professionals, meet members, interact with speakers, members and brands. We encourage engagement through asking questions, learning, sharing stories and insights and support the development of new skills and best of all meeting people with shared interests.
Our Networking group was created for Women and Men working in the field, we encourage business professionals interested in digital, technology and personal development to join in. We are passionate about ensuring that Women are at the forefront of the Digital revolution globally. We aim to improve diversity, connect people in technology and grow a group of well-networked professionals and individuals, so people realise they are more than their job, they are part of a growing community. "They say your network is your net-worth, so come and join us"
IF YOU WANT TO GO FAST GO ALONE. IF YOU WANT TO GO FAR, GO WITH OTHERS.. African Proverb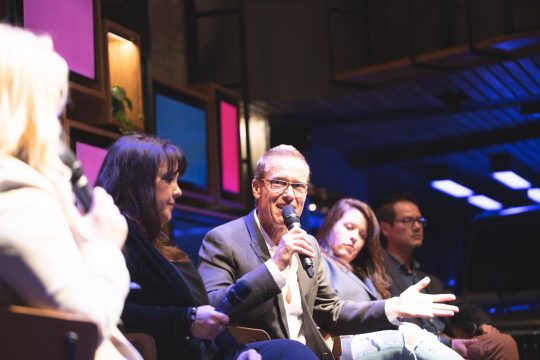 Join Us
Share space with leaders of the digital world at our monthly events and get inspired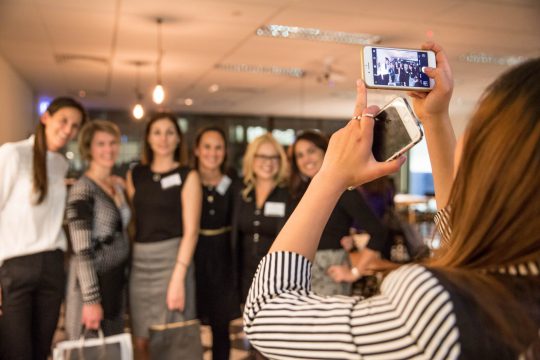 Today we all find ourselves in the ever transforming Digital Era with over 3.6 billion internet users (49.5% of world population in 2016). However, we seem to be less connected and losing the art of communication. Combined with so many tools and platforms it can be a daunting and confusing.
We believe in the power of learning and networking, we create a space to share ideas, ask questions, learn new skills, meet people with shared interests. The need for strong network increases throughout a person's career and life stages.
We aim to build networks of digital women, that can help to solve problems and find solutions through connecting with the latest and most powerful tools, brands, platforms, businesses, employers, startups and accelerators within Melbourne and Sydney.
SHARING, SUPPORTING, CONNECTING, GIVING BACK AND PASSING FORWARD..
Whether your goal is to find new business opportunities, learn or gain new skills or even launch an industry disrupting Start Up, join our monthly events and surround yourself with success oriented and driven Business Leaders.
SUCCESS STARTS WITH YOUR ATTITUDE.
ATTITUDE DETERMINES YOUR THOUGHTS..
AND THOUGHTS CREATE YOUR ACTIONS..
YOUR ACTIONS DETERMINE SUCCESS..…Digital Women's Network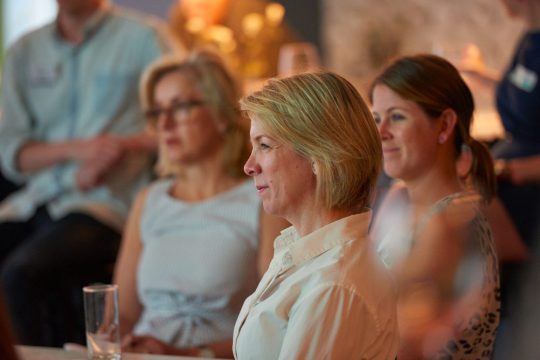 Digital Womens Network seeks to create the opportunities to build the Digital leaders of tomorrow, providing exposure to Entrepreneurs. Showcasing inspirational Role Models, tip, tools, latest trends, personal development, success stories and connecting Digital leaders to give Digital Women's Network members the tools to succeed.
IT'S NOT WHO YOU KNOW, ITS WHO KNOWS YOU IN YOUR NETWORK..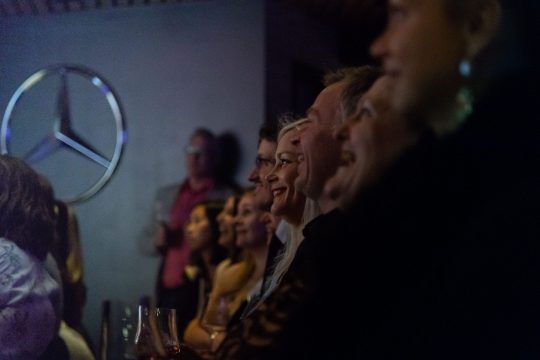 SPEAKERS
OUR SPEAKERS ARE CAREFULLY SELECTED TO ENSURE YOU WALK AWAY INSPIRED, WITH NEW SKILLS OR INSIGHTS YOU DIDN'T HAVE BEFORE YOU ARRIVED.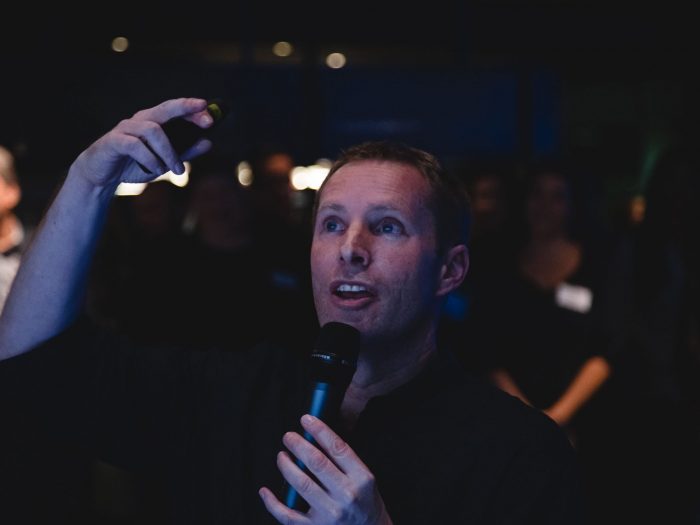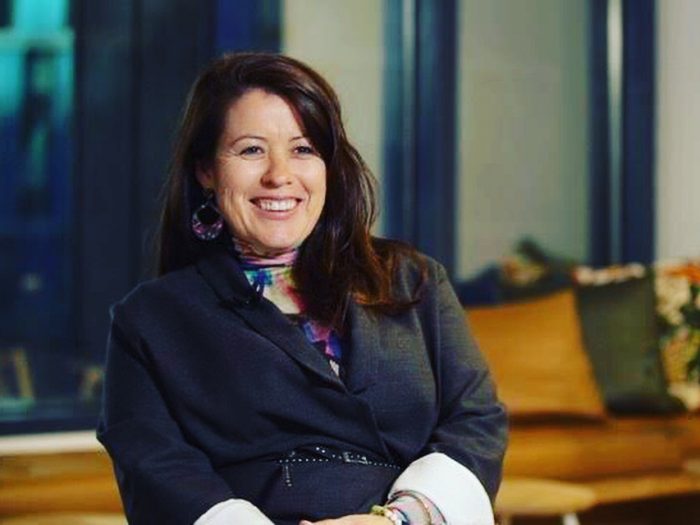 Penny Locaso
Happiness Hacker & Futurist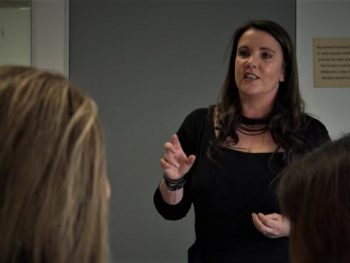 Rebecca Bradshaw
Culture expert & systems leader 
Latest News
Read synopsis of our past events and get helpful tips from our committee members and speakers
GALLERY
SHOWCASING ALL THE FUN AT OUR EVENTS!
Testimonials
And here's what our speakers and attendees think about us!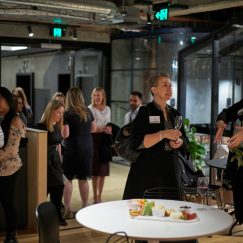 Thankyou again so much for last night's event- as always you and your team did an incredible job! We've already had some fantastic feedback from people who attended! Amanda Bowden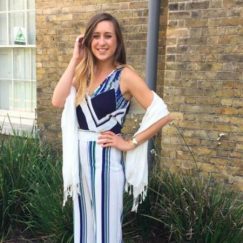 Hi Angela,
I just wanted to send you an email to say thank you for inviting me to your event on Wednesday night, I really enjoyed it, I left feeling enlightened and empowered. It was honestly just what I needed! The guest panel were amazing, each and every one of them were inspiring, so thank you!! Katie Parker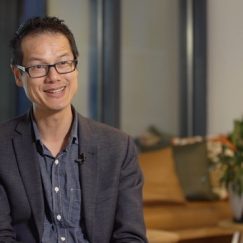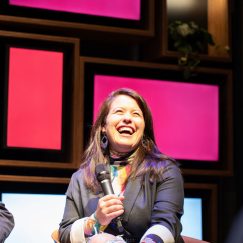 Such a great night thanks for having me. Penny Locaso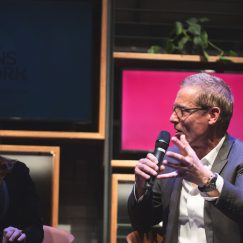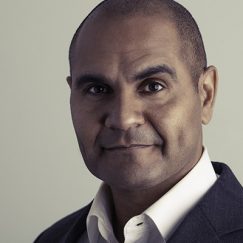 Digital Women's Network.
Wow what a fantastic event! Thanks very much for having us. I got a lot from the speakers on tonight and I can't wait to implement Soe strategies that were discussed. Met some really inspirational people that weren't on the stage too. Christian.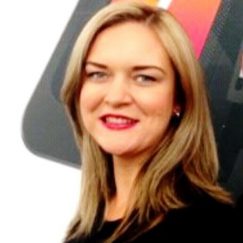 Hey Angela, I just wanted to pop over a quick not to say that you and your team put on a fabulous event and I look forward to the next one!! I'm heading to Spain for a leadership kick off in the morning and I'm planning to be bold and raw(thanks penny).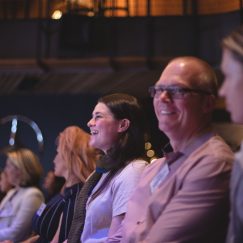 Good evening Angela,
I just wanted to touch base with you and thank you for giving myself and my colleagues the opportunity to be involved in your fantastic leadership event last week.
I found the event to be very enjoyable and the panel members that you had assembled were fantastic. I certainly took plenty of notes and will definitely be actioning quite a few ideas around our office.
It was the first time a few of the guys have been exposed to anything of this kind and the feedback they have provided has all been extremely positive. We would be very keen to attend again in the future.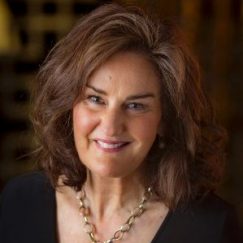 Leigh Fein
Leigh Fein, Managing Director, LEADING MATTERS Pty Ltd.
Dear Angela
Thank you so much for inviting Jeff and me to your terrific Digital Women's Network event last night.  It was lovely to meet you and witness first-hand the incredible work you have done and do in the women and technology space.  We very much enjoyed the presentation and I loved your interview style!   I can see some fantastic applications for AR.  Especially in improving outcomes for people who have challenges in education, health and also training in aged care.  If Dean wants any market suggestions, I'm happy to have a chat with him if I can help in any way. So excited that you will be at our launch and lunch next week.  Reese and Jacquie have their invitations and I'm very much looking forward to seeing you then.
Happy Thursday wishes and thanks again for a great event.  
Leigh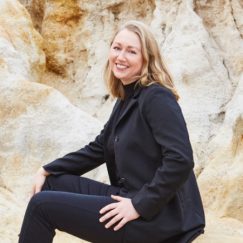 Emma Davis
Emma Davis, Founder and Creative Director, Wonderwood Creative.
Evening Angela, Alice and I sending you a note of gratitude and many thanks for the invitation to your Digital Women's Network event tonight. It is clear to me that you have built a engaged community of women who are passionate about connecting, learning and maintaining curiosity. It was a pleasure to attend – thank you, we really enjoyed ourselves.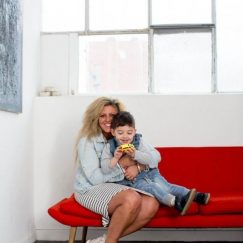 Maggie
Maggie, Founder, My Little Perfect.
The event on Wednesday night was brilliant. I found it inspiring, engaging and also affirming that as a creative business women my voice matters and is encouraged to be shared. Looking forward to the next event. Maggie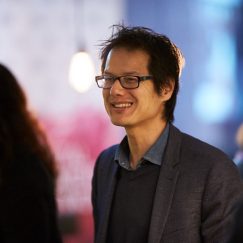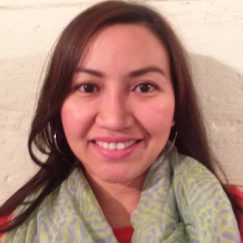 Lili Simatupang
Lili Simatupang, Digital Producer | Customer Loyalty.
Hi Angela, it was great meeting you tonight. And thanks for the networking tips and putting together a wonderful event. I hope you don't mind me inviting you in Linked in. Another one to the additional 7500 connections you already have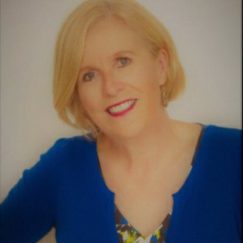 Kerryn Powell
Kerryn Powell, Connector, Silo Breaker.
Good morning Angela, I see we are already connected! So nice to now actually meet face to face which is the key to my buisness. I think you run a great event. I totally agree with your approach and find networking so enriching, both personally and professionally. Hope to cross paths again. Have a great day. Cheers Kerryn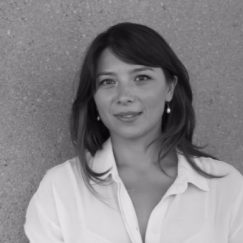 Dr Mei Ling Döéry MBBS, B.Med.Sci, MPH
Dr Mei Ling Döéry MBBS, B.Med.Sci, MPH, Physician Entrepreneur.
Creating positive energy and vibrancy is not easy or something that many people can do. You achieved a wonderful feeling which I'm sure lead to many new connections for the women who attended. I certainly had some fascinating conversations. Well done and thank you so much for including me.

Jillian Matthews
Jillian Matthews, Daily Mail Australia.
I wanted to thank the Digital Women's Network for hosting yet another fabulous and uplifting event. The Master the Art of Networking night was truly inspiring with a range of motivating and stimulating speakers who brought a wealth of knowledge and experience to the forum. The wisdom shared helped elevate the confidence and skills of not only myself but others at the event around the art of successful networking
I would highly recommend the Digital Women's Network to any of my contemporaries and encourage anyone that wants to heighten their skill set in a number of areas to come along and experience the events.