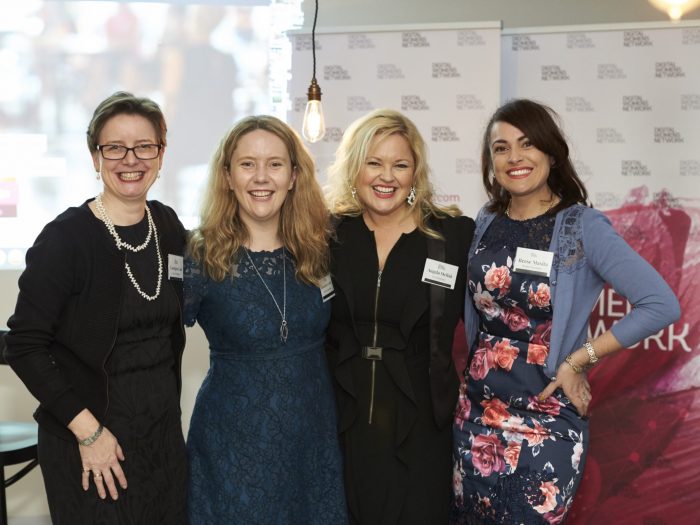 Welcome to an international women's networking group.
Join our ever growing footprint of 10,000 members
Become a Member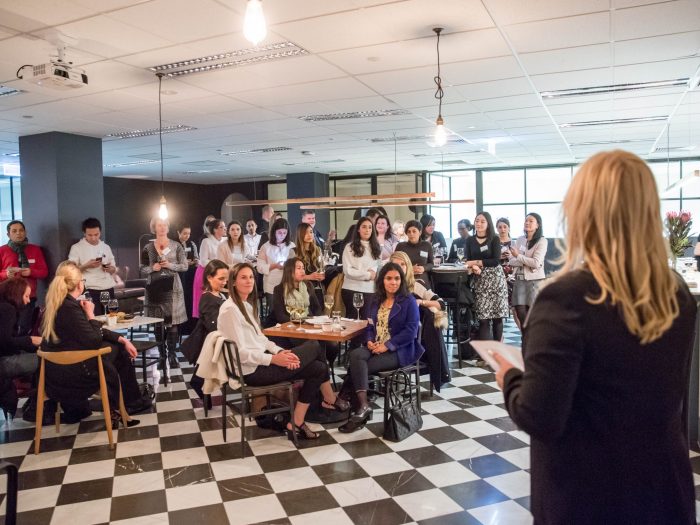 Learn to speak and present with confidence.
View our range of self-development courses
View Courses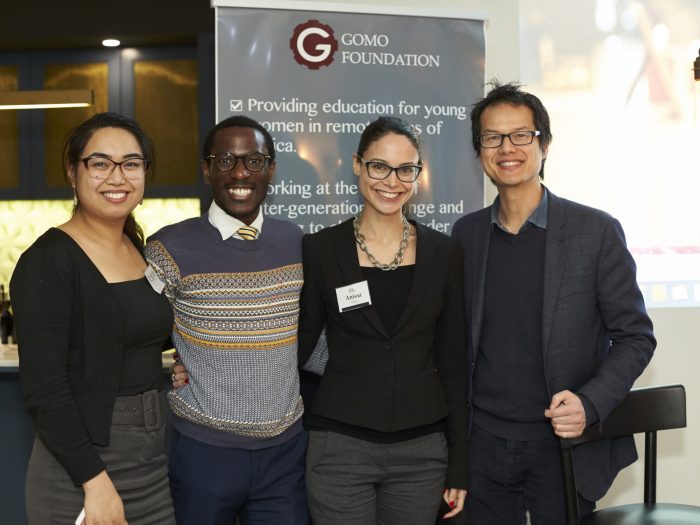 Never miss news or an event!
Keep informed to our latest news
Latest News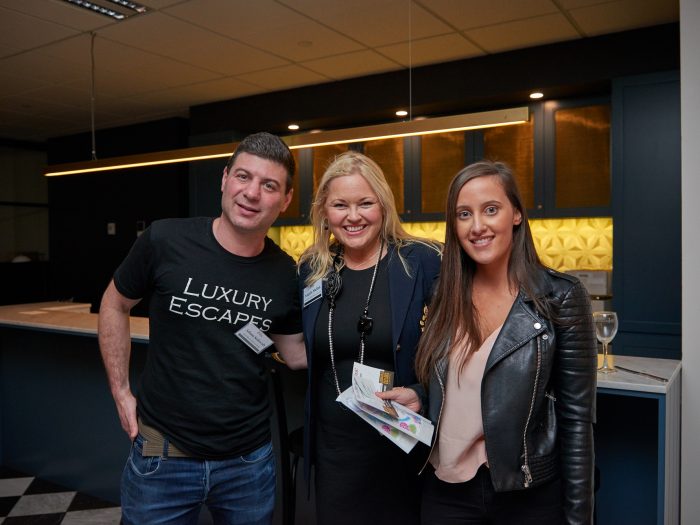 Meet the Tech leaders and brands that are driving change!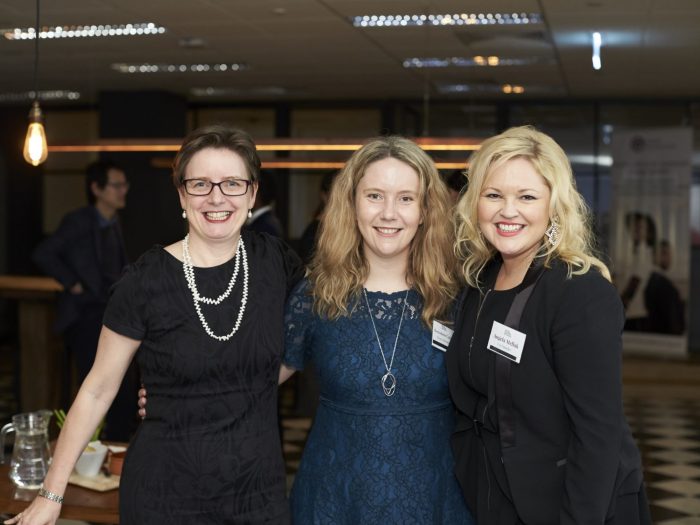 Drive impact with partnership
Partner with us to get a range of benefits
Partnerships