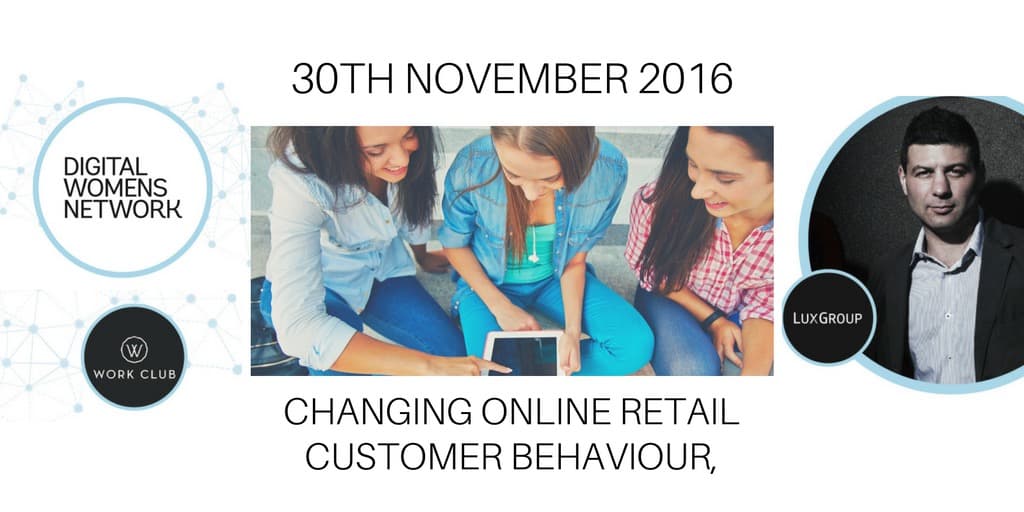 Lux Group boasts of 15 brands under its umbrella, and had a turnover of $299 million in FY2016 and has more than 400 staff globally. Lux Group was
#1 in
the 2013 BRW Fast 100 list (and on the Fast 100 Lists in 2014 and 2015).Lux Group is one of Australia's leading e-commerce groups, operates fifteen websites including Luxury Escapes, The Home, Brands Exclusive, Living Social, Cudo, DEALS.com.au, The Gourmet, The Active, Lust Have It!, TreatMe, DailyDo, Pop, Spreets, PinchMe and Ouffer.
Their mission is to inspire clients and customers with a truly exceptional experience. In 2015, Lux Group was recognised by Deloitte as the #1 Business Leader. With more than six million subscribers to their websites in Australia and New Zealand.
About the CEO, Adam Schwab:
Adam Schwab, 36, was a corporate lawyer specialising in mergers & acquisitions at one of Australia's largest legal firms before becoming a founding director of privately owned corporate accommodation and services group, Living Corporate Apartments. Since 2004, Adam has been a financial journalist and business commentator specialising in corporate governance, economics and legal affairs for Crikey and BRW. Adam is a regular commentator on Business View and the Perrett Report on Sky Business, and has appeared on Today Tonight and Channel Seven News nationally. Adam has since 2010 been a director of the Myeloma Foundation of Australia and is a director of on-line art gallery, BlueThumb. He has also completed the Melbourne Marathon completely barefoot – twice – raising funds for Myeloma Foundation.
In this upcoming talk hosted by Digital Women's Network, Adam talks about the approach taken by Lux group to adapt to changing online times and emerge to be a successful e-commerce group.
Online retailing has brought about significant changes in the Australian Retail Trade division, representing a shift in the way consumers make transactions. Online shopping is worth over 18 billion and is growing at 16.2% pa. (*IBIS Online Shopping in Australia: Market Research Report)
The industry has benefited from disrupters creating new behaviours for consumers seeking variety and value. Learn how Adam Schwab, (Managing Director at Lux Group) journey and approach has shifted behaviour and utilised insights to become one of Australia's largest locally owned e-commerce groups in only 5 years across travel, homewares and experiences. Adam was named Young Executive of the Year in the CEO Magazine Executive awards 2015 and was nominated for the EY Entrepreneur of the Year in 2014.