BECOME A MEMBER
CREATING OPPORTUNITIES TO BUILD THE LEADERS OF TOMORROW
Your network is your net-worth.  We are passionate about ensuring Women are at the forefront of the global Digital revolution through a connected member experience. We believe in the power of learning and networking, we create a space to share ideas, ask questions, learn new skills and meet people with shared interests.
As a member, the experience is strengthened with access to exclusive member only content, the opportunity to ask speaker questions pre-event, furthermore each member can create a personal profile as well as blog sharing their tips, thoughts, views, insights, business stories and limited access to VIP events such as Spring Racing and Business Luncheons throughout the year and many more benefits.
We welcome you to join our growing community.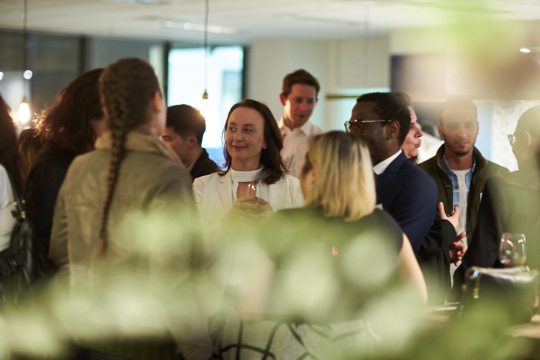 WHAT DO YOU GET WITH MEMBERSHIP?
YOU BECOME A PART OF THE NETWORK WITH IMMEDIATE BENEFITS
IMMEDIATE ACCESS
As a member, the experience is strengthened with access to:
Free Tickets to events

MiGoals products; notebooks, diaries or goal planner 

Discounts for Australian College of Marketing short courses

Discounted events and workshops,

Personal profile to support networking

Member profiling via interview with our board

Podcast interviews with members

Member access to blogging,

Exclusive member only content,

Opportunities to ask speaker questions pre-event and access to past speaker presentations,

Participation in trials of new innovations, 

Access to VIP events
JOIN NOW FROM $75/PER ANNUM
WE AIM TO IMPROVE DIVERSITY
HELPING PEOPLE TO REALISE THEY ARE MORE THAN THEIR JOB TITLE
Our aim is to improve diversity, connect people in technology and grow a group of well-networked professionals and individuals, so people realise they are more than their job, they are part of a growing community.
Digital Womens Network seeks to create the opportunities to build the Digital leaders of tomorrow, providing exposure to Female Entrepreneurs and Women's focused charities and causes. Showcasing inspirational Role Models, tip, tools, latest trends, personal development, success stories and connecting Digital leaders to give Digital Women's Network members the tools to succeed.
Come and surround yourself with success-oriented Leaders!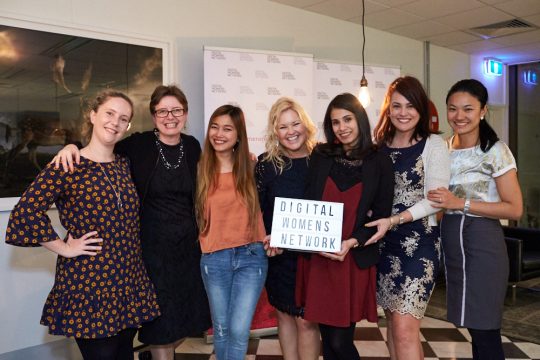 MEMBERSHIP PACKAGES
JOIN NOW
JOIN NOW AND GET A 3 DAY FREE TRIAL
ACCESS TO THE FULL ARCHIVE OF PREVIOUS EVENTS
Testimonials
And here's what our speakers and attendees think about us!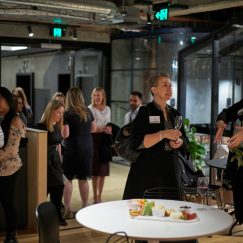 as always, incredible
Thankyou again so much for last night's event- as always you and your team did an incredible job! We've already had some fantastic feedback from people who attended! Amanda Bowden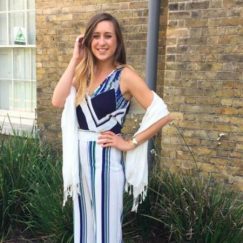 left feeling enlightened and empowered
Hi Angela,
I just wanted to send you an email to say thank you for inviting me to your event on Wednesday night, I really enjoyed it, I left feeling enlightened and empowered. It was honestly just what I needed! The guest panel were amazing, each and every one of them were inspiring, so thank you!! Katie Parker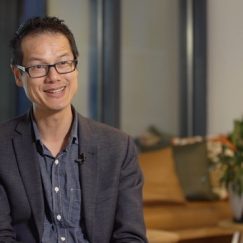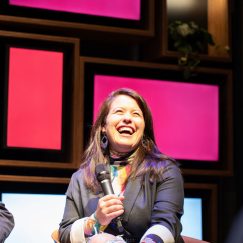 Thank you
Such a great night thanks for having me. Penny Locaso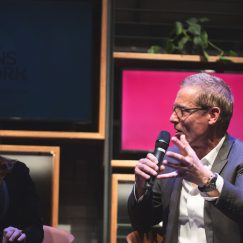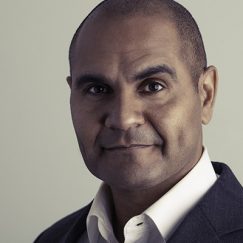 Wow what a fantastic event!
Digital Women's Network.
Wow what a fantastic event! Thanks very much for having us. I got a lot from the speakers on tonight and I can't wait to implement Soe strategies that were discussed. Met some really inspirational people that weren't on the stage too. Christian.