Please meet Dr Dominique Hes- Board Director Greenfleet, Co-Founder Place Agency, Researcher Beyond Zero Emissions
Dr Dominique Hes is the award winning Author of the book "Designing for Hope: Pathways to regenerative sustainability." Author and editor of 6 books and over 100 papers and reports. Non-executive board member at Greenfleet (planting ecosystems to offset carbon). The co-Founder of internationally award winning Place Agency, and ex director of Thrive Research Hub from Melbourne University. Previously founding board member of the Living Futures Institute of Australia and Trustee (board member) of Trust for Nature (conserving remnant ecosystems),
Dominique has a PHD in Architecture, multiple degrees in Science, Engineering and Sustainable Design. She has a demonstrated history of working in the higher education and building industries in the fields of sustainability, regenerative development, systems thinking, environmental issues, placemaking and project management. These support her in her current role as Principal Researcher at Beyond Zero Emissions (helping communities and industries transition to zero emissions).
Dr Hes passion is to uncover ways to address the issues we are seeing all around us; loss of biodiversity, loss of habitat and changing climate. Dominique works on the premise of hope, but not air fairy 'wish the grass was greener' hope, but grounded hope – an irresistible vision of a thriving future and ways to move towards it. She works to establish a powerful network of informed, influential, and active global citizens who are committed to redefining humanity's relationships with the ecosystems we inhabit.
Dominique your work places large emphasis the importance and influence of people's relationship to place and the ecosystems they inhabit, to drive sustainable change and for communities to thrive. Can you please explain this further?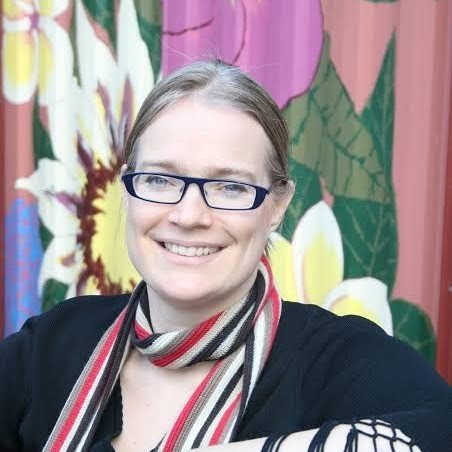 There is a difference in how you feel about you home and just a normal house or building. This is sense of connection, belonging and safety which we only create through having a relationship with it, makes it a home. Because of this we care for our home, we build relationships with our neighbours, with the shops, parks and organisations near us. We value our home. If we can create this 'care' for our neighbourhood, our parks, nature, the environment we set up the conditions to create a relationship with them and look after them. That Indigenous idea of caring for country. While we remove nature from people's experience, we reduce the potential for care.
What does a community thriving look like? Community thriving is not Utopia, it's not where you get everything you want or even where we are happy. It is where there is the potential to thrive, where all the conditions are present for everyone to be a part of the place. A place to grow, learn, feel belonging and have purpose.
Dominique, in the face of the very "real" challenges climate change is currently posing, can you please explain how regenerative development processes can;
Positively impact the planet now?
Regenerative development asks the question how can this project, this initiative, this building, this program be of service to this place or scenario. How can I be of service? That is not what can I get but what can I contribute. So it means for everything you do you ask how can this create benefit? Secondly and linked, regenerative development asks how do you create capacity with whatever you are doing to increase vitality, viability and ability to adapt. For climate change it's of in going to remove my investments from companies that work on fossil fuels, what can I invest in that creates benefit beyond my bottom line?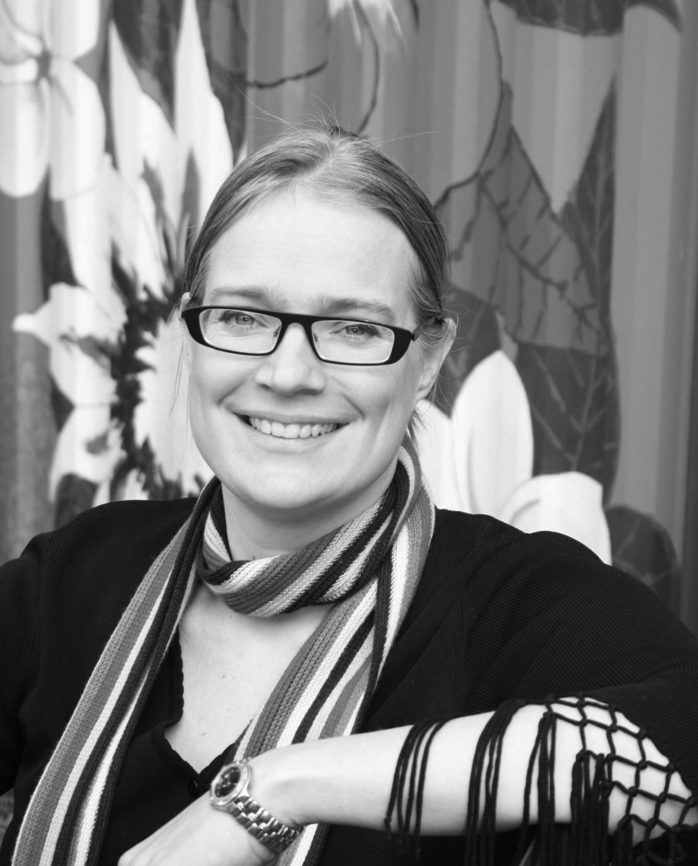 So how does that help us with climate change?
There is what you do at home, with your family, offsetting your emissions and using solar at home, electric or hybrid cars and green power. There is drawing down carbon, there is a great book which shows how we can draw down much of the CO2 in the atmosphere – Drawdown by Paul Hawken. We can do this through regenerative farming, investing in our soils, through planting forests, through investing in our water ways, through looking after our oceans and especially looking after kelp and sea grass. But mostly it is about putting out big girl pants on and stepping up to the role we can have in solving the problems we have created. Doing what we can within the sphere of our influence, whether you are into comms and marketing, a programmer, a manager, an academic, a board member, a stay home parent (hardest job) or barista! Figure our what you can impact and do it!
And in the future? We can have a future where everyone is able to thrive together. We have the brains to do it, especially now that we are connected around the globe we can understand the scale of the opportunity that is our planet. This is a unique time in human history. If we just shift our thinking from consuming to contributing we can design this world.
I'm only one person said one billion people….For those who are not across politics or aware of other organisations that are actively pushing for advanced solutions to climate change where do they start?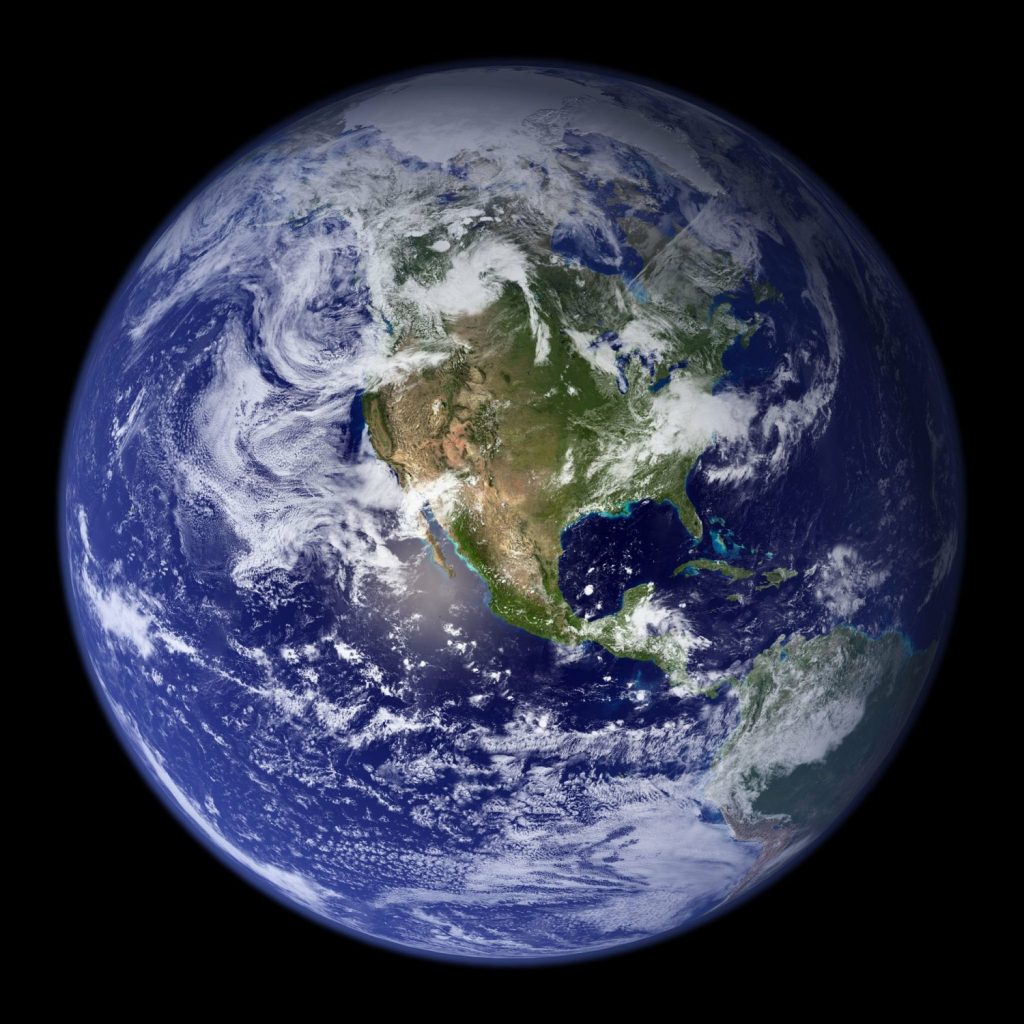 In the home and with spending habits, how can we make an impact in our everyday lives and then looking outward to our politics and our banking habits etc.
This year I looked for alternatives for gas and banking I wrote to the old companies to tell them why: I looked at my gas and switched to 100% green (offset – www.powershop.com.au/why-powershop/renewable-energy/greenpower/) and away from Origin who support fracking; switched to Bank Australia who are a clean bank "We also use money to help create positive impact for people, their communities and the planet." [https://www.bankaust.com.au/]; committed to be a better recycler.
Do what you can, be sceptical of what you read in the press esp. Murdoch media, esp. anyone who is basing arguments on opinion not science. There's a great website by ABC and RMIT to check facts. (https://mobile.abc.net.au/news/factcheck/) advocate within your own organisation for transparency and commitment.
Who is making a difference?
BCorp, RE100 – companies committing to going 100% renewable (http://there100.org/companies), Greenfleet – planting ecosystems to offset peoples carbon; Trust for Nature – buying and selling properties and putting covenants on to protect critical ecosystems.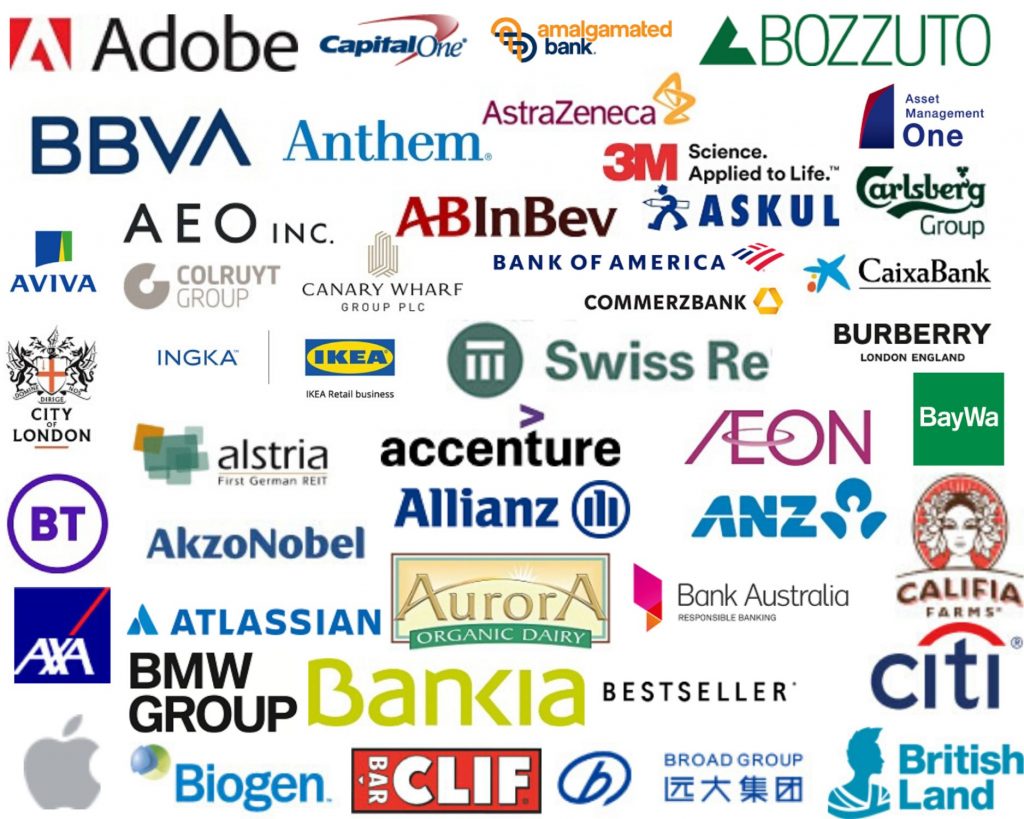 What are they doing?
BCorps (https://www.bcorporation.com.au/) B Corporations, or B Corps, make decisions that make a positive impact across their workers, customers, suppliers, community, and the environment.
How do we become more educated and accountable to individually impact as a whole?
– Enjoy life, have fun and be fulfilled… just do it with passion and presence
– Eat less meat
– Travel consciously and offset your impact
– Use green power or have your own solar systems
– Plant trees
– Support local action
Meet Dominique this International Women's Day and join us to support the devastated communities and meet our game changing female leaders doing impactful things for climate change.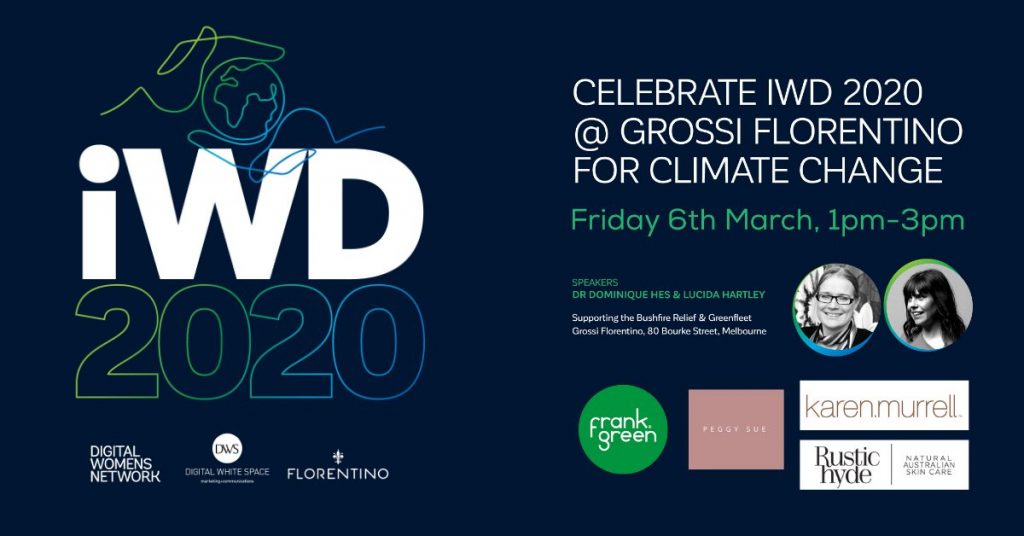 About this Event
The bushfires and droughts that have been ravishing Australia have brought communities together as a positive. This International Women's Day we have adapted the theme "Think Equal, Build Smart, Innovate for Change"#EachforEqual. We at the Digital Women's Network are thrilled to share with you our game changing female leaders who are doing impactful things for our devastated communities.
Our speakers will also provide us all with take away key tips for changes we can bring to our lives to help the environment now and for future generations.
Whilst enjoying a long lunch at the hands of the wonderful chef Guy Grossi, upstairs at Grossi Florentino's you will have the opportunity to learn from our speakers how an innovative digital approach is supporting the bushfire recovery across Australia. The afternoon will end with a healthy discussion on how we can individually create a collective impact to help ourselves and the environment. How we can make changes to ensure that we build smart systems for the future.
We will be raising funds from the day to support the communities and in the regeneration of forests throughout Australia with the help of Greenfleet.
Now more than ever it is time to work together on an equal footing to drive change, as we know an equal world is an enabled world!
International Women's Day;
Venue: Grossi Florentino, 80 Bourke Street, Melbourne 3000
Lunch; Bubbles on arrival with three courses and glass of wine
Cost: $110 pp
Charity: Bushfire relief & Green-fleet
dietary requirements can be catered for – please contact us to advise.
https://www.eventbrite.com.au/e/celebrate-iwd-2020-grossi-florentino-for-climate-change-tickets-92598995087
Published by
LinkedIn Influencer, Board Advisor, Marketing Strategist, Director Digital White Space & Digital Women's Network, Judge